professional category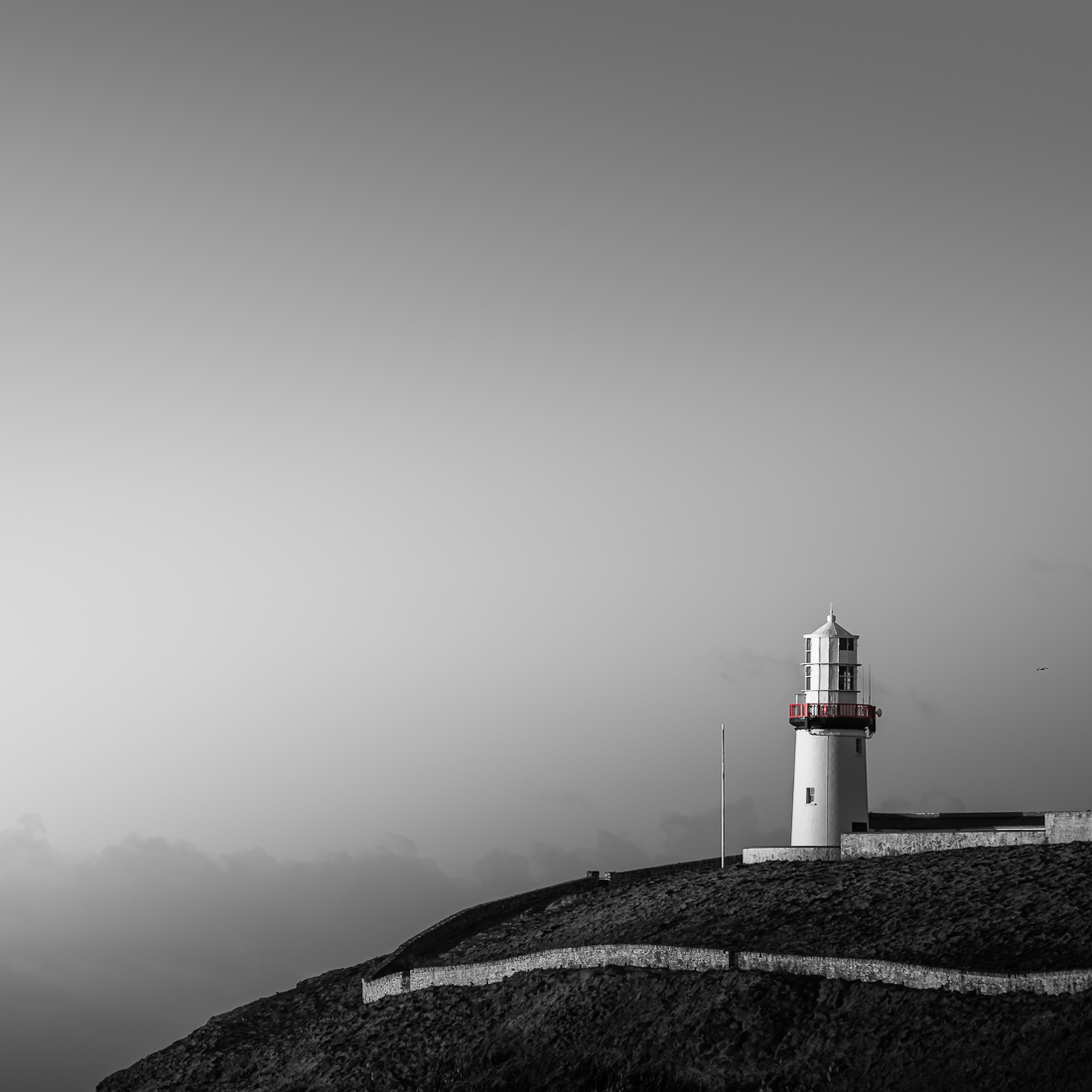 The Guard (Single)
DESCRIPTION
This image was captured at Galley Head Lighthouse in West Cork, Ireland during a beautiful sunrise.
AUTHOR
Photography is my escape and my passion. I use long exposures & minimalism to capture not what is there but what I see. Photography lets me experience nature at its most beautiful and living in Clonakilty, West Cork, Ireland, I am surrounded by endless beauty and inspiration. I love seeing my images come full circle from conception, to capture, to editing and finally to print.

I received 2 honorable mentions in the 2019 ND awards.

My work was part of the In To Black exhibition in Clonakilty in December 2019 and 1 of my images has been accepted into the members exhibition in The Lavit Gallery in Cork City in February 2020.
←
back to gallery