professional category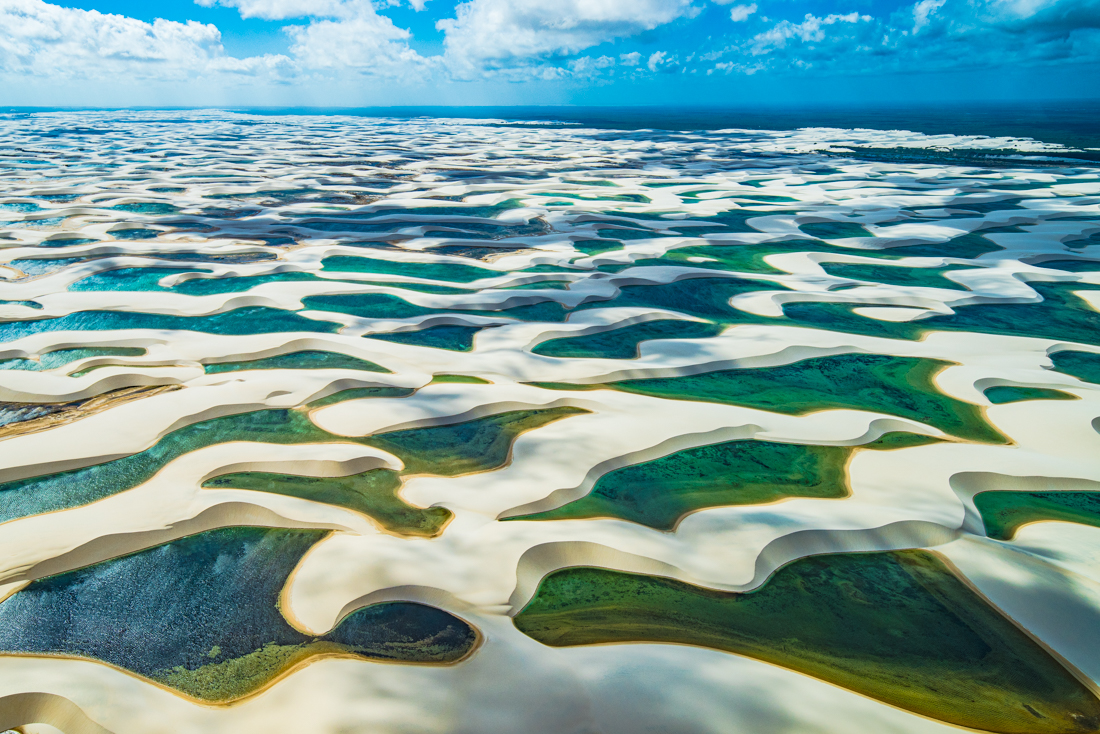 Infinite lakes in the desert (Single)
DESCRIPTION
Countless lakes spring up in the desert for only about three months a year. The desert, made of crystal sand, reflected water in beautiful colors. In Lencois Maranhenses National Park, Brazil
AUTHOR
I am a landscape photographer based in Japan. From 1997, visiting South America many times, I have been taking landscape photographs. The theme is landscapes that make you feel Another World different from the world we live in.
In Japan, I held three photo exhibitions. In particular, at the photo exhibition "The Dynamic Earth: SOUTH AMERICA" held in 2019, I exhibited 100 landscape photographs.
I have won several awards in photo competitions. For example, at The EPSON international pano awards 2017, the photo "Sunset in Patagonia" won the SPECIAL AWARDS as the Highest Scoring Image.
←
back to gallery