professional category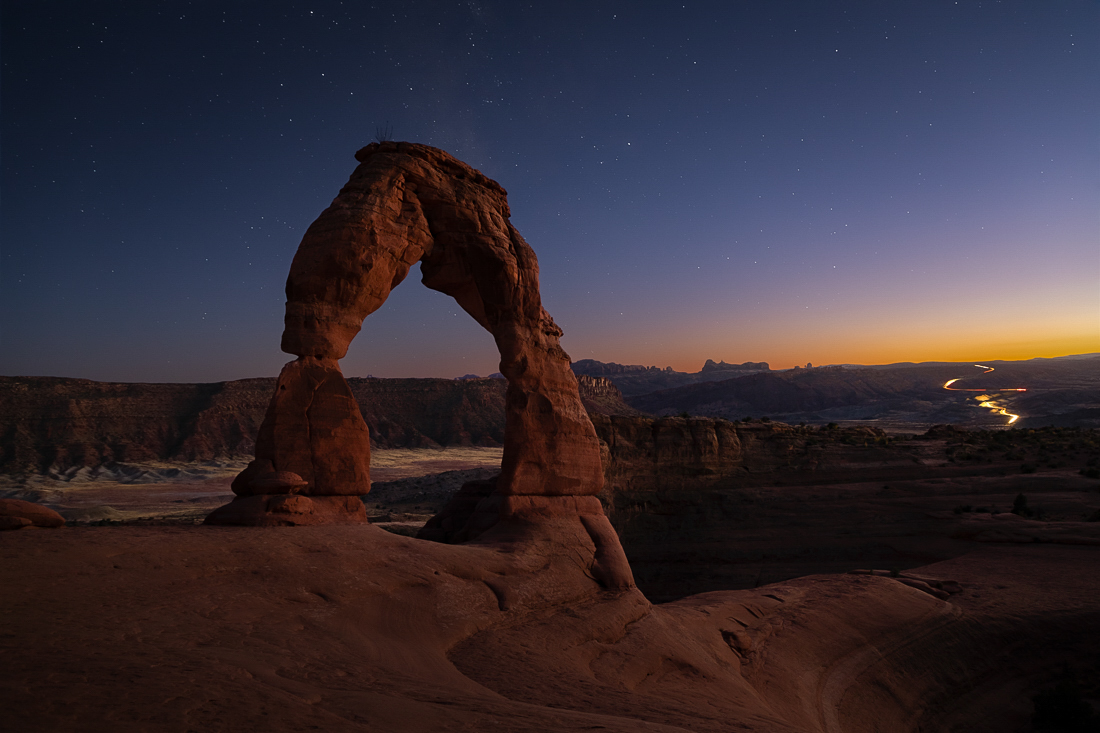 Nocturnal Respite (Single)
DESCRIPTION
The peaceful night takes over the desert, which contemplates the exodus of the day's travelers.
AUTHOR
As a passionate photographer for many years, I have practiced photography across the continents, searching for the most inaccessible valleys and villages and always trying to improve my image making skills and my work on the smallest details. When I photographed my "Andean Storm" series, acquiring the status of professional photographer seemed obvious.

Loving the great landscapes, my main photographs deal with the life of faraway societies in South American and Himalayan mountainous landscapes. I am also interested in the rich palette of colors that nature has to offer, and in this regard, I photograph large natural theaters magnified by the twilight light of the sun and the moon.

In 2020, I chose to present my first fine art photography, and I participated in many contests, which resulted in a gold trophy in the "Landscape" category, a bronze trophy in the "Wildlife" category, a French second place in all categories of the Fine Art Contest 2020 organized by Sharad Haksar and One Eyeland, a nomination in the "Professional - Landscape" category of the Fine Art Photography Awards 2020 (FAPA), and four awards from the American community ViewBug.
←
back to gallery