professional category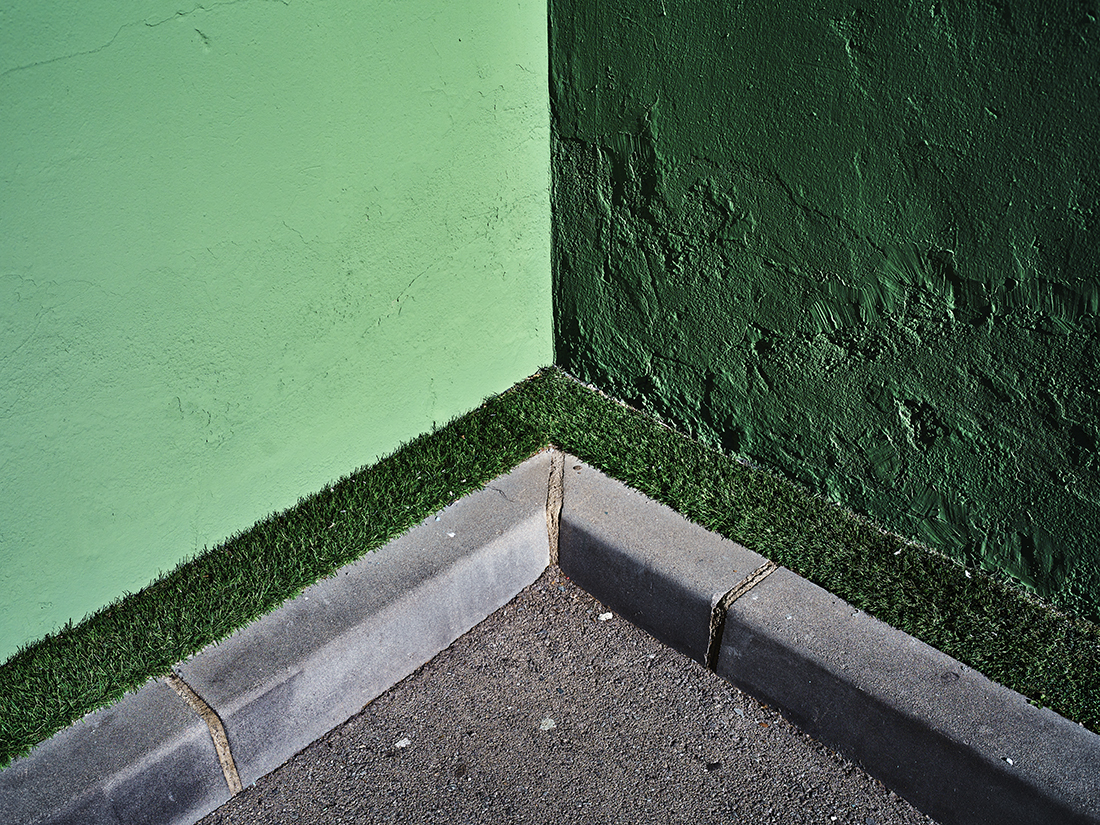 Green Corner (Single)
DESCRIPTION
Corner: "Incoming angle that is formed at the meeting of two walls or two surfaces" RAE. The green corner creates a space where its organic and artificial elements come together and where its lines, textures and colors surround us. We all have our corner, our refuge, a small space for us where we feel safe. The green corner could be yours.
AUTHOR
Graduated in Photography and Digital Creation (UPC)
Postgraduate Diploma in Photojournalism (UAB)
Specialization courses at the ICP in New York.

Specialized in product photography, architecture and advertising, I have worked for different recognized firms in the sector.

Co-founder of Nostàlgic (2011), a place for photography lovers and especially for those passionate about analog photography, a creative space, shop and photo studio.
←
back to gallery