professional category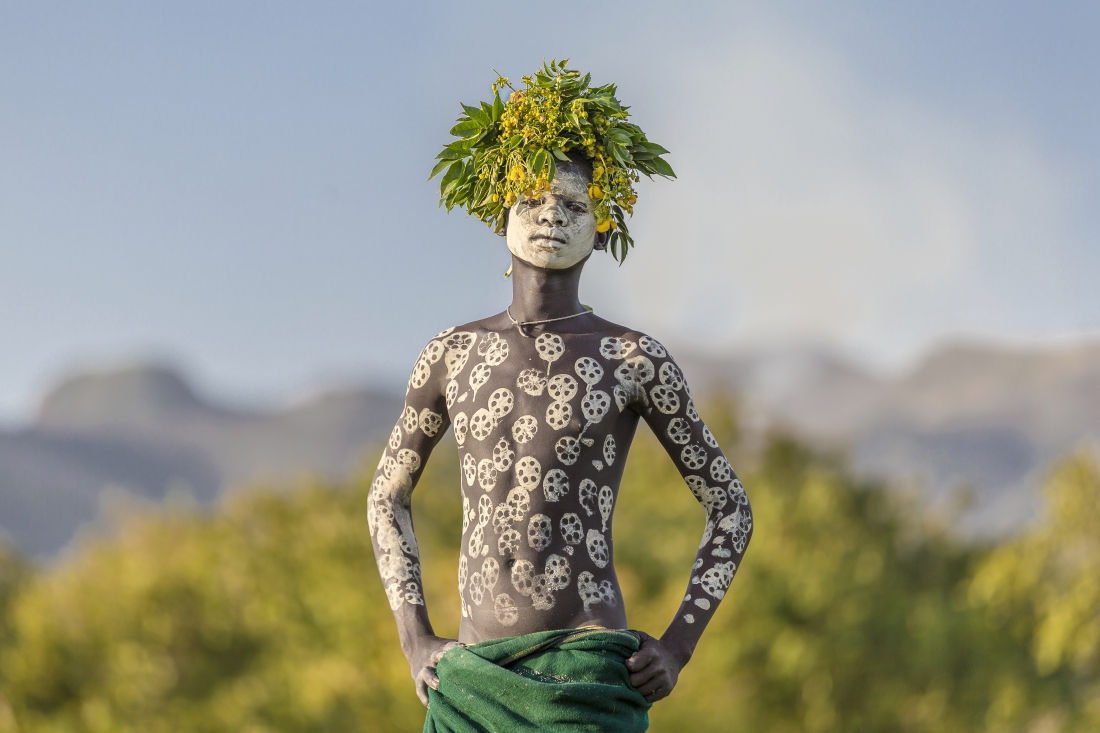 Young man from the Suri tribe (Single)
DESCRIPTION
The Suri are one of many tribes living in the Omo Valley, near the Omo River in Ethiopia. They have lived there for centuries, but now their territory is threatened by modernization.
AUTHOR
Born in 1965 in Stans, Switzerland, Joe Buergi started around 2000 with photography. He studied engineering at the Bale Institute of Technology and works now full-time as a project and team leader for the local government. As a pure autodidact, he developed the knowledge by himself but also by studying the masters. His music photography, together with travel, have become two of his life's passions.

His photos appeared in Terra Mater, National Geographic, VIEW, Lens Magazine, Mensch Magazine, AAP Magazine, and many more offline and online magazines worldwide. He is also an award-winning photographer and has won a few competitions and awards.
←
back to gallery