professional category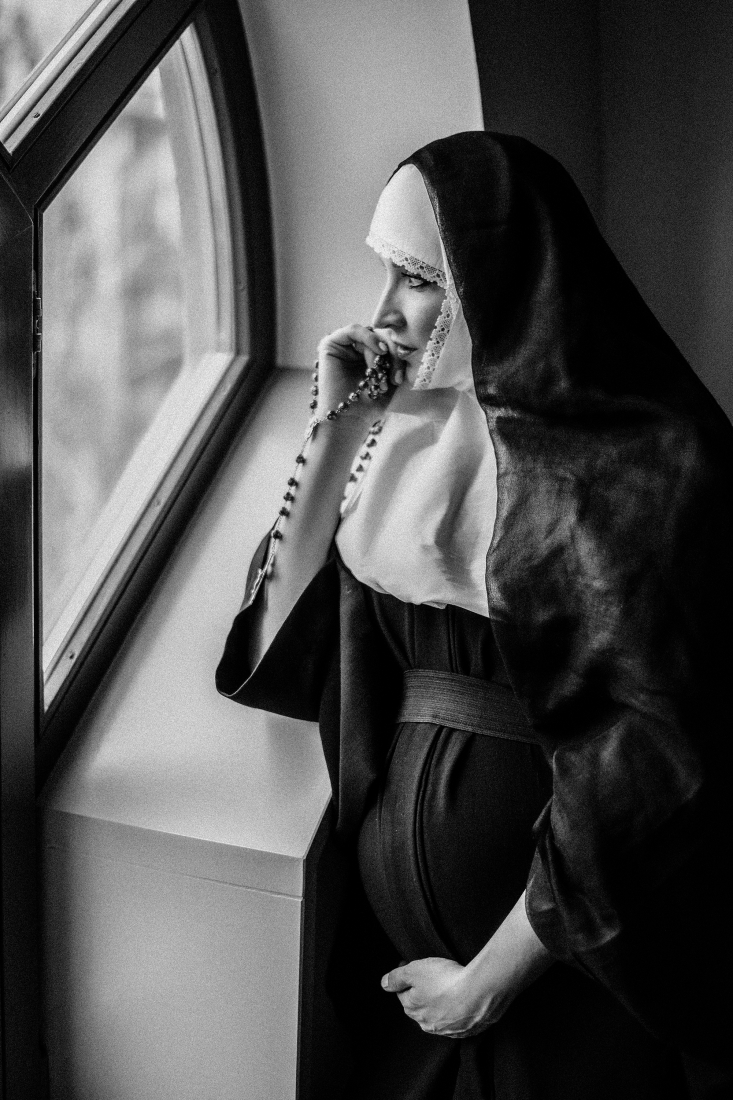 True love (Single)
DESCRIPTION
A conflict between two worlds that shouldn't be. True love, what love is it ...
AUTHOR
I was born and grew up in Saint Petersburg.
When I was 15 I emigrated to Germany with my parents.
I graduated in 2003 as a fashion and graphic designer
I founded my own fashion label in 2014 and have been working independently since that time.
Be also a freelance photographer in 2017
In January 2020 I won the international tokyo Award (tifa) for a joint project with evgenia Huber.
←
back to gallery