professional category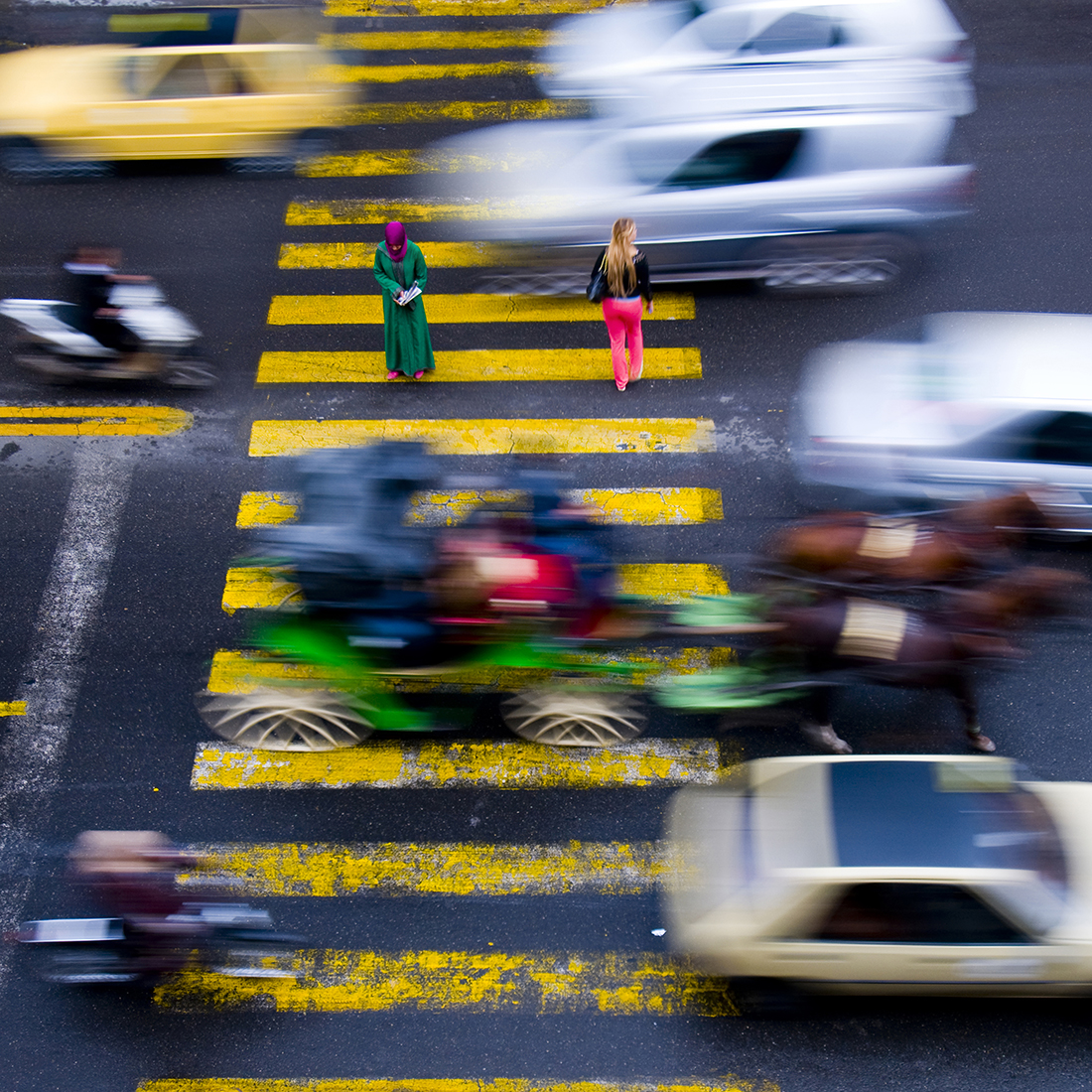 Protected path (Single)
DESCRIPTION
Is our path defined or do we define it ourselves.
AUTHOR
Born in 1972 in Marrakech, Nour Eddine Tilsaghani lives and works in his hometown.
 He's a film director, video maker, photographer and trainer in many visual arts schools.
He exhibited his first works at The First Photography Spring in 1993 at the French Institute of Marrakech.
" Hammam " which represented Morocco at the Bamako Biennale in Mali in 2003, this exhibition toured French Institutes in many cities in Africa.
" Jamae El Fna " Oral Heritage " at the National Museum Reina Sofia in Spain.
" Koranic Schools " in Kit Museum in Amsterdam.
Achievements :
" Bamacolors " at the Point and Line Gallery in Marrakech.

" Achoura Bon Fire and Music " at the Dar Bellarj Foundation in Marrakech and at the Tours Castel in France.
" Maroc Contemporain " at the Arab World Institute in Paris.
Five Times awarded for the Moroccan National Photography Art Competition.
Three times prize winer of the Casablanca International Festival of Video Art.
Best video maker of Morocco in 1999 during the " Absolut-Ment Artist event".
In the year 2014, he was awarded the "Sony France » prize of the "Plus Grand Concours photo du monde".
←
back to gallery