professional category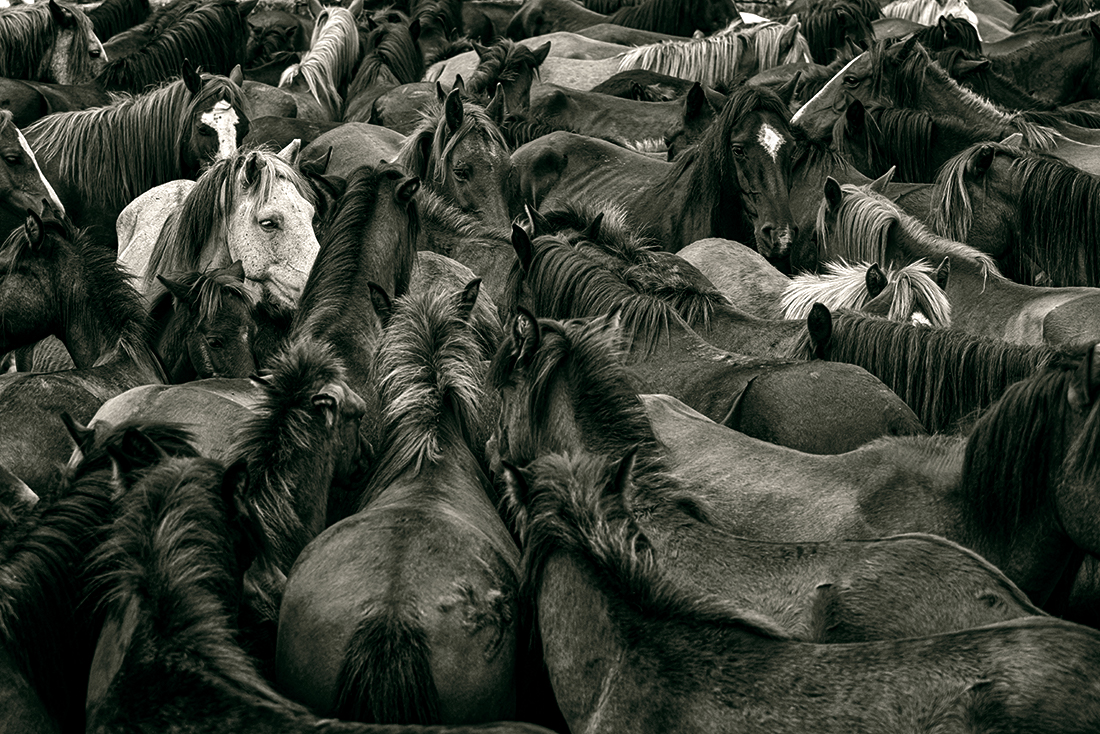 White Horse (Single)
DESCRIPTION
White Horse from the archive Galicia.
17x28cm Platinum Palladium Print on Arches Platine Fine Art Paper.
AUTHOR
After spending a decade working at advertising agencies, I ventured out to devote myself into Chemical Photography and Alternative Process upon taking a professional training at GrisArt Escola Internacional de Fotografia Barcelona. I mix Oriental and Occidental traditional printing techniques & materials to create photographic art that sparks emotions. I use natural dyes and physical materials related to the narrative and subject matter to create final artworks.

2017, El Corte Inglés, El reflejo de la noche de San Juan, 2nd Prize, Group Exhibit, A Coruña.
2019, GrisArt Media, WOW! Magazine issue 3, 'Chilly French Summer'.
2020, FOTOFILMIC, JRNL #4 Guest Ed. by Katherine Harris Pomerantz, Director of Photography, TIME.
2020, ArtJobs, Artist of the Month - June 2020, Special Award.
2020, Float Magazine, Portfolio Highlight.
2020, PhotoEspaña, Concello da Coruña, PHE Desde mi balcón, Group Exhibit, Praza de Mª Pita, A Coruña.
2020, Atelier de Fotografia,S olo Exhibit, ALL THAT FALLS HAS WINGS, Atelier de Fotografia, A Coruña.
2020, InCadaqués Photo Festival 2020, Group Exhibit, Cadaqués.
2020, 33rd Festival Les Instants Video, Group Exhibit, Marseille Ecole Supérieure d'Art, Aixxx-en-Provence.
2020,Revela'T Contemporary Analog Photo Festival, HUMANITY A PORTRAIT OF THE PRESENT, Collective Exhibition, Vilassar de Dalt.
←
back to gallery