professional category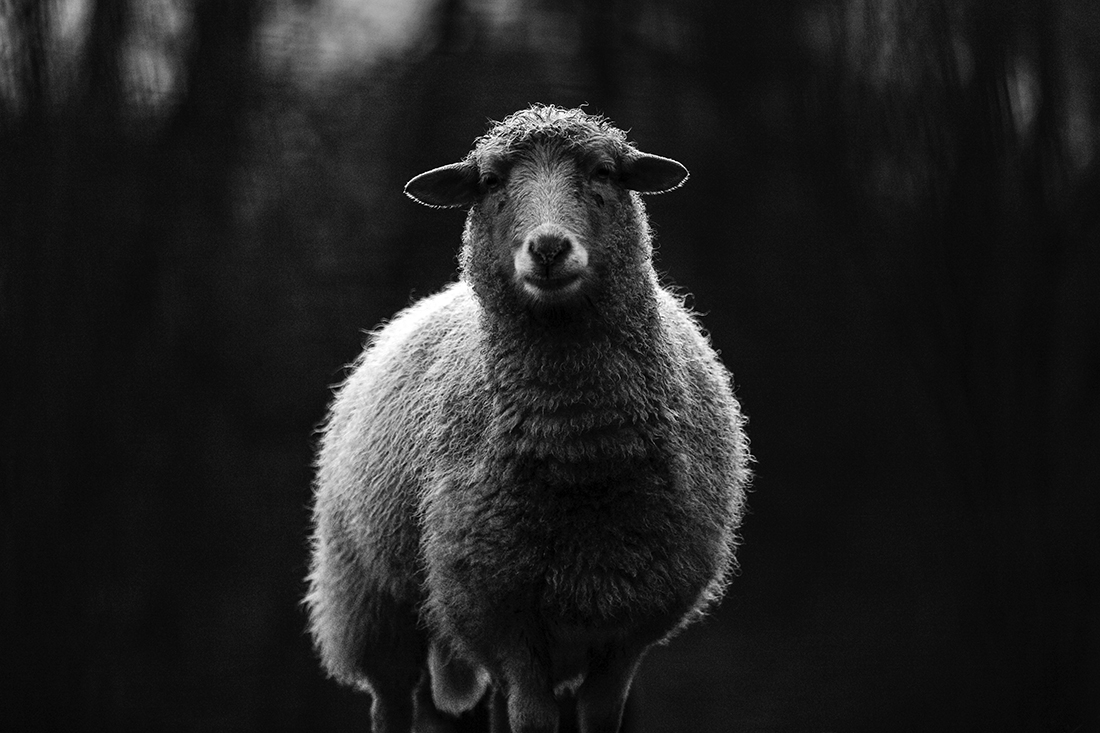 On the Hill (Single)
DESCRIPTION
Daily this wee sheep would appear and greet me, sometimes even run, wool flying, towards me. On this particularly cold winter morning, my camera and I were treated to the most regal of greetings and a long unforgettable model pose, making my heart sing.
AUTHOR
Sheona Hamilton-Grant is an established Scottish artist and photographer based out of Bonn.
She focuses her portrait imagery on a diverse range of subjects using classic black and white to create her elegant and impactful aesthetic of "Less is more"

By warping compositional rules, shaping light, and reverting to unusual dynamic angles, Sheona aims to transform our view of the common; show us that the random and banal usually is not.
Her art has been selected for several invitational offline and online exhibitions, through which she has won "People's Choice" and "Merit" awards. She is also the recipient of awards from the American Artists Awards, WPE International Photographer's Awards, and The Portrait Masters.
←
back to gallery