amateur category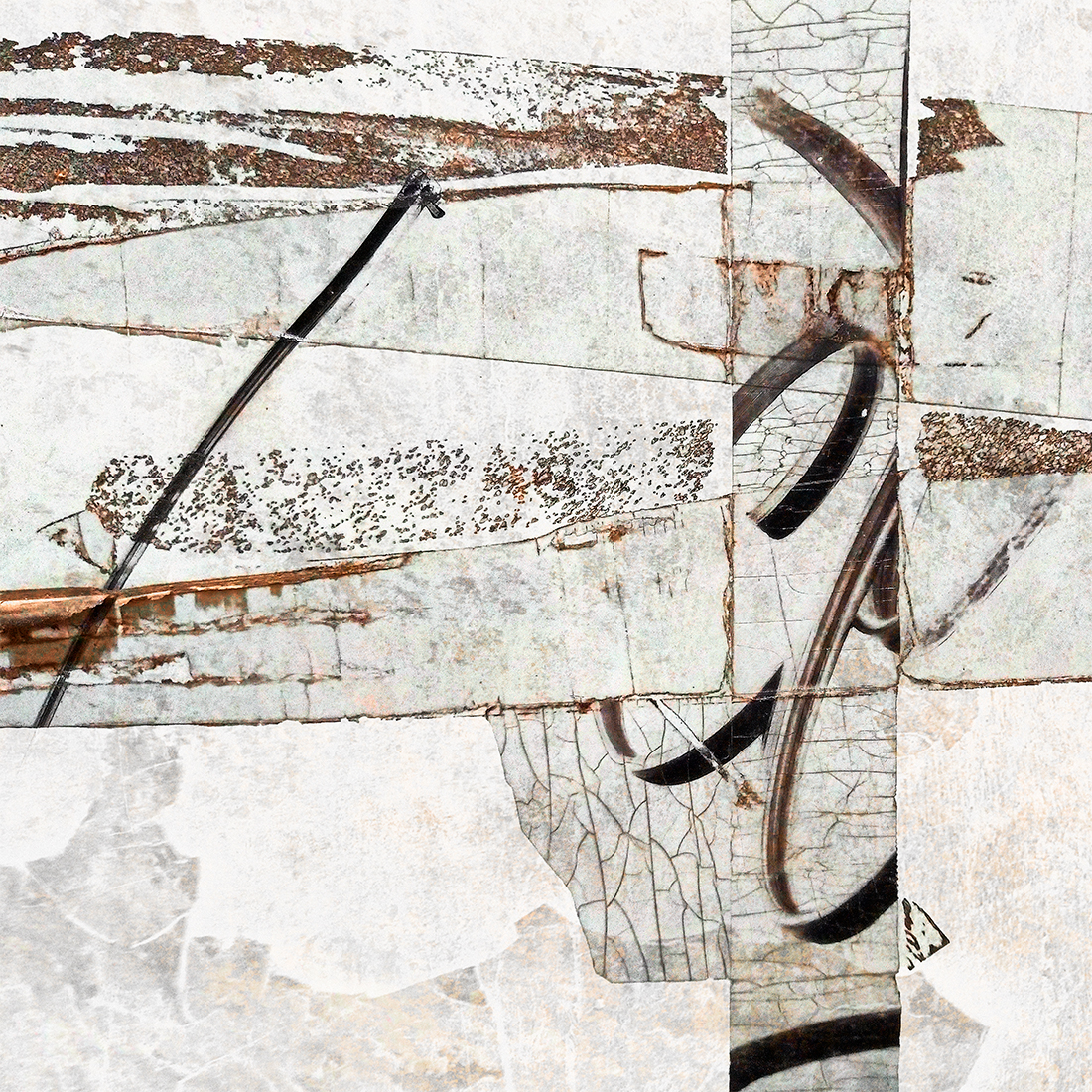 Abstract graffiti 2 (Single)
DESCRIPTION
Image taken from a photograph of caked paper, tape and marker marks on the surface of a wall
AUTHOR
Sebastiano Occhino was born in Messina (Sicily, Italy) in 1956. He has a degree in Architecture; since 2011 he has dedicated himself full time to his activity as an artist dividing his time between painting and photographic research.
Participations and awards as a photographer:
2016 - selected for the exhibition and publication "Visions of the Myth: Photographic Atlas of the Strait of Messina";
2016 - Photograph published by Landscape Photography Magazine for the Earth Day Photo Project 2016;
2022 - his work "Collage 33" was awarded in the international competition "Siena Creative PhotoAwards" with the qualification of "Commended";
2022 - the work "Art 39" in competition for the Lens Culture Art Photography Awards has been selected to be published in the Competition Gallery.
←
back to gallery