amateur category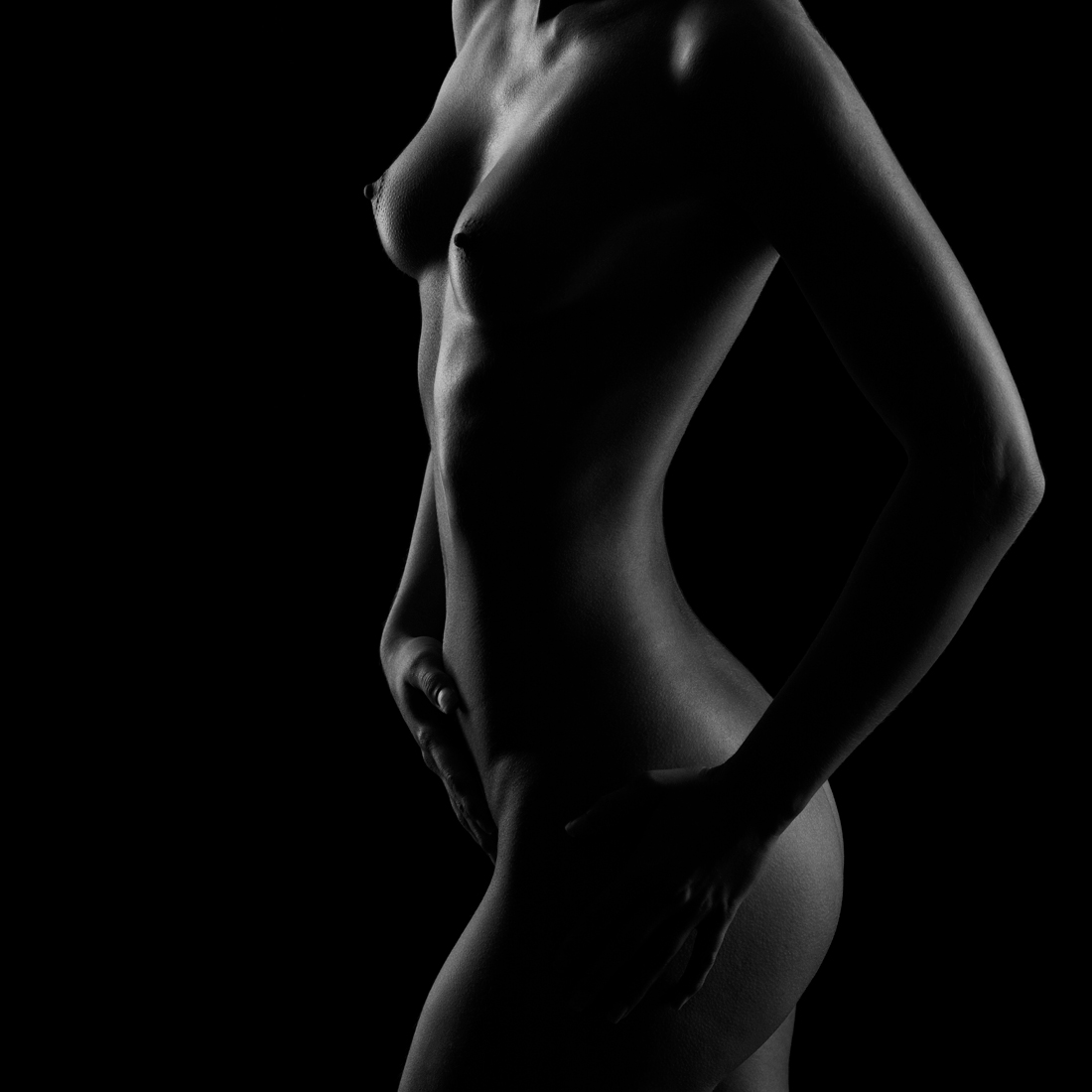 body scape (Single)
DESCRIPTION
body scape - bodyscape shows the lines, curves and shapes of the human body in a sensual way with light and shadow.
AUTHOR
Gerd Hannemann is an ambitious hobby photographer in the category of people photography with the topics

Portrait - Beauty - Fashion - Sensual Fine Art - Fine Art Nude.

Projects and stagings with models in extraordinary locations as well as the highlighting of the beauty and contrast of the transience of lost places and the allure of sensual eroticism are fascinating the photographer.

Gerd Hannemann received his first award in 2008 in the photo contest "Germany's best photographer". The photo "bodyscape" was awarded as "winner 2008 in the aesthetic nude category".

2013 Award Winner GOLD MEDAL OF EXCELLENCE at 22. Trierenberg Super Circuit / 12. Special Themes Circuit 2013 with "Eyecatcher".

Winner in the "Body Parts" category at the Photo Shoot Award NUDE 2017.

2019 AFIAP (Artiste FIAP DE LA FEDERATION INTERNATIONALE DE L'ART PHOTOGRAPHIQUE).
←
back to gallery