amateur category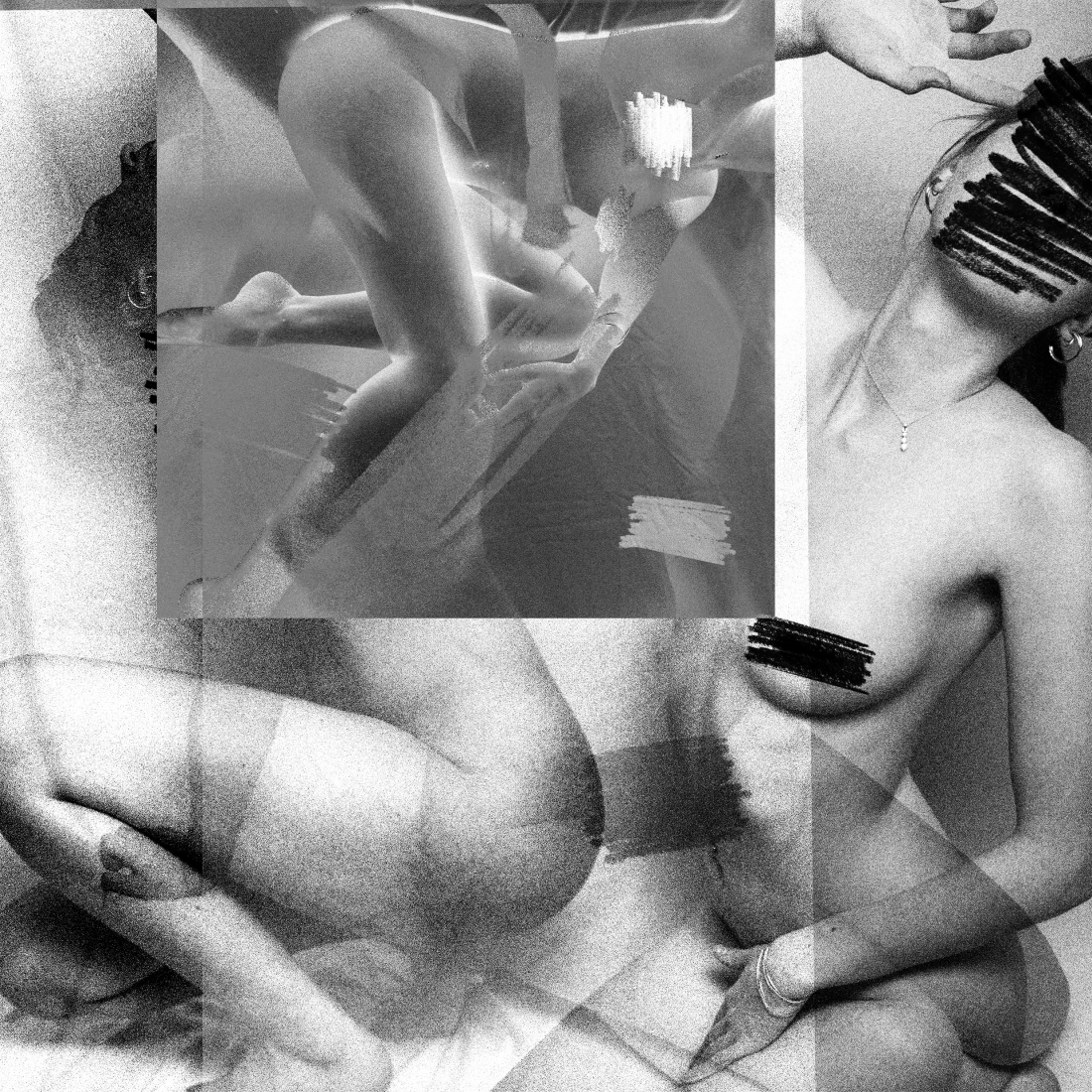 Untitled #1 (Single)
DESCRIPTION
This image is a self-portrait, fine art, nude. I was inspired by the curves and creases in the human form that is found on the stone sculptures of the mid 7th century BCE, and in turn created this abstract, digitally altered portrait.
AUTHOR
I am a university student of BA Photography at Kingston School of Art in London & a self-motivated freelance photographer. I began to explore my passion for photography at the age of thirteen - getting my first camera was where my dreams of being a photographer grew.

Recently I started unpaid work on music video sets as a stills and behind the scenes photographer for my close friend's production company.
I have had the great fortune of working on some truly inspiring projects while networking with many influential and creative individuals.

My main photographic passion is fine art self-portraiture, which I hope to exhibit in my upcoming graduation show.
←
back to gallery