amateur category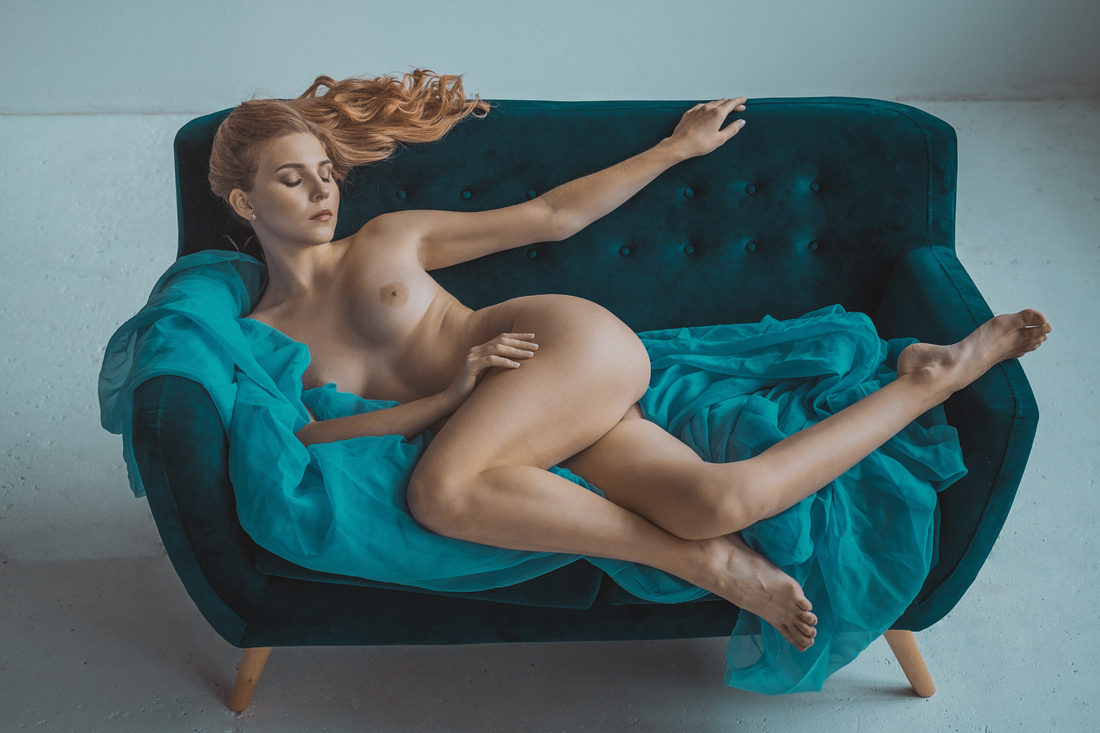 Ekaterina (Single)
DESCRIPTION
The Renaissance era cannot leave you indifferent, the sensuality and tenderness of the lines make your eyes slide over them again and again in order to remember every bend. Ekaterina helped me to transfer my seeing of this era into photography, trying on the image of Madonna.
AUTHOR
I was born in Belarus and continue to live here.
I started photography at the end of 2019 and my choice for development was the art nude genre.
In my works, first of all, I want to convey the aesthetics of the female body. The sources of my inspiration are painting and sculpture.
←
back to gallery