professional category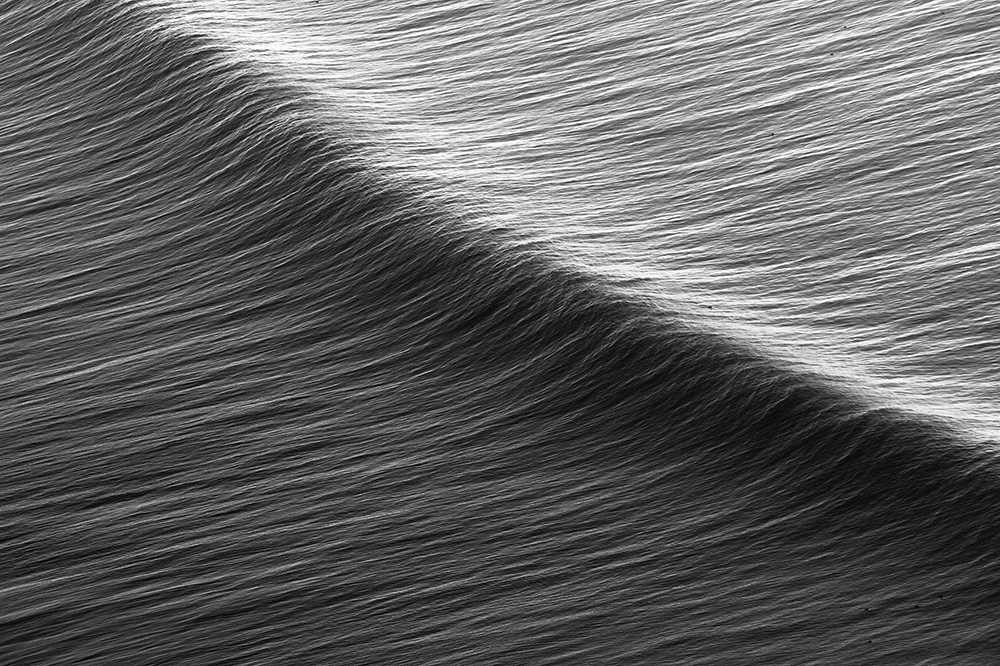 Set Approaching (Single)
DESCRIPTION
A lone wave starts to meet its end after a long journey across the Pacific.
AUTHOR
Mark McInnis is a globe-trotting photographer rooted in America's Pacific Northwest.

He's known for bringing the earth's natural beauty – and those that delight in it -- to a wide range of clients and projects.

His work near home shows the character of a still-unspoiled American territory, out of respect for which his subjects are unlabeled and tracks are covered. With decades invested in the region, Mark delivers the moods, emotions and landscapes of the Pacific frontier in a way few others can.

As a photographer and trained journalist from the University of Oregon, Mark provides words and images with unique marketing appeal and lasting customer value.

Mark recently collaborated with Chris Burkard on a campaign shoot in Iceland for Prana, and has traveled the world extensively for brands such as Patagonia, Outerknown, Poler, Body Glove, Vissla, O'Neill, Rhythm, Woolrich, Eidon, Minimal Animale, Pacifico, Pendleton, Hydro Flask, Rip Curl, Red Bull, Clif Bar, Hurley and more.

In 2016, Red Bull chose Mark as the first featured photographer in their new documentary series, Chasing the Shot, and his work has been featured in Surfing, The Surfer's Journal, Surfer, Later, Monster Children, Outside Magazine, Stab and many other print and online publications.
←
back to gallery