professional category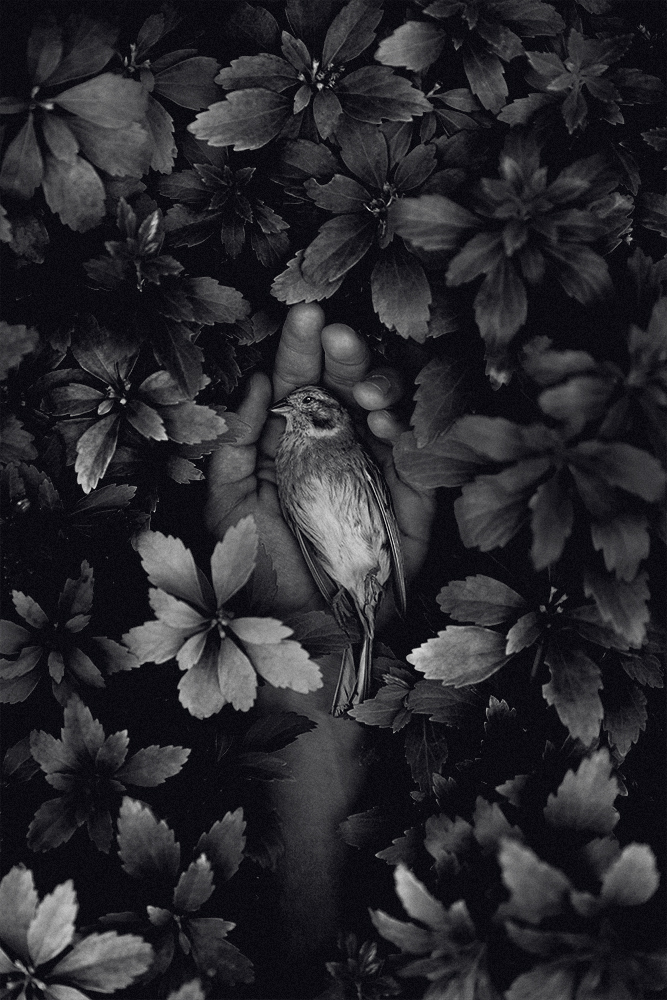 Holes In The Sky (Single)
DESCRIPTION
It was an ordinary day we spent together. We were laughing a lot, enjoying life and sunny day. Then I found this little dead bird. It was a contrast which only nature can show you. I started thinking about life again. In order to see birds it is necessary to become a part of the silence. So I rose my head and looked at the sky again. There has been a new hole in the sky from now.
AUTHOR
Martin Stranka, a native of the Czech Republic who lives in Prague, is a self-taught professional photographer, born on April 13 1984. Martin was a bored student plodding through courses in business school when the unexpected lost of a close friend led him to pursue photography as a form of therapy. That hobby turned into a passion and, eventually, a profession. His distinctive vision of photography is etched as a unique space located in a balance and serenity, while his sophisticated and rewarding images exist in that narrow window of a few seconds between dreaming and awakening. Martin creates images that appear to be stills from a film — one that walks the line between fantasy and reality.

During the last years he has won over 80 major international photography awards from different competitions, including Sony World Photography Awards, Professional Photographer of the Year, Nikon International Photo Contest, Prix de la Photographie Paris and International Photography Awards eleven times in a row. His solo and group exhibitions have been seen from South and North America, through Europe, all the way to Asia.
←
back to gallery