professional category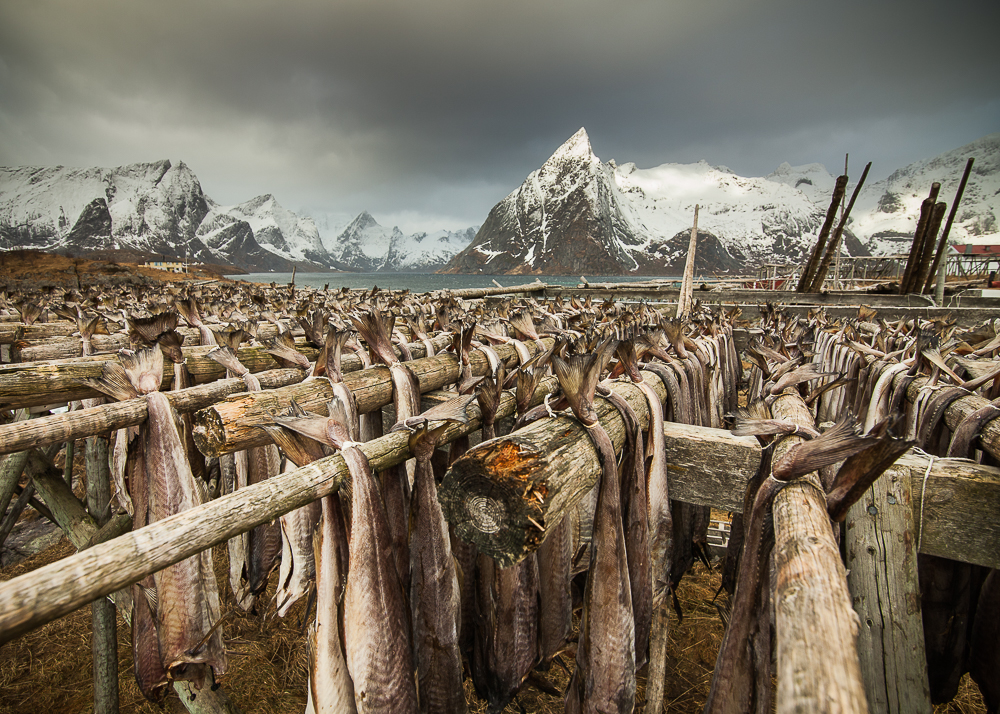 Fishland (Single)
DESCRIPTION
The landscape of the Lofoten Islands is one of a kind. In addition to the majestic nature they are dried fish known as stockfish, which are hanging on poles. They moved by wind rub against each other, producing a characteristic sound like bells. This is the sound of the Lofoten
AUTHOR
I was born in 1982, I come from Poland where I grew up and spent most of my life. A Few years ago I left my country and spent 5 years in Northern Ireland.
My love for photography had started to develop since childhood and later on became my biggest passion and the greatest influence in my daily life.
I have always seen the world as pictures and frames I love landscapes and the natural world. Long walks along with photography give me a lot of satisfaction – this is my small world, seen with my very own eyes. Sometimes it may seem surreal and messed up, but these are in fact, pieces of my imagination mixed with breathtaking landscapes, the very miracle that is nature.
←
back to gallery