professional category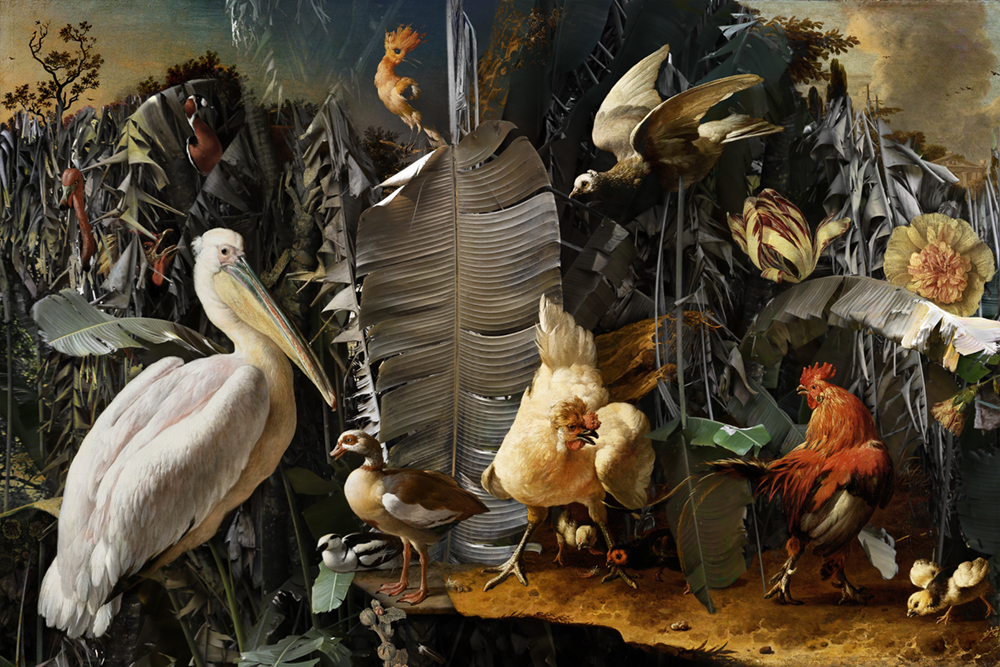 "Bird house" (Single)
DESCRIPTION
"Bird house"This work is a reinterpretation of Dutch painting and contemporary photography. A new interpretation by means of collage.
AUTHOR
Education:
"Stroganov Moscow State University of Arts and Industry" 2005-2012

Events:
2015 IPA CIS - Gold medalist in the category "Fine Art"

Exhibitions:
2008 "Silver Camera" One of the exhibitors
2012 "Peshe" personal exhibition.
2016 "Lace on display"
←
back to gallery