professional category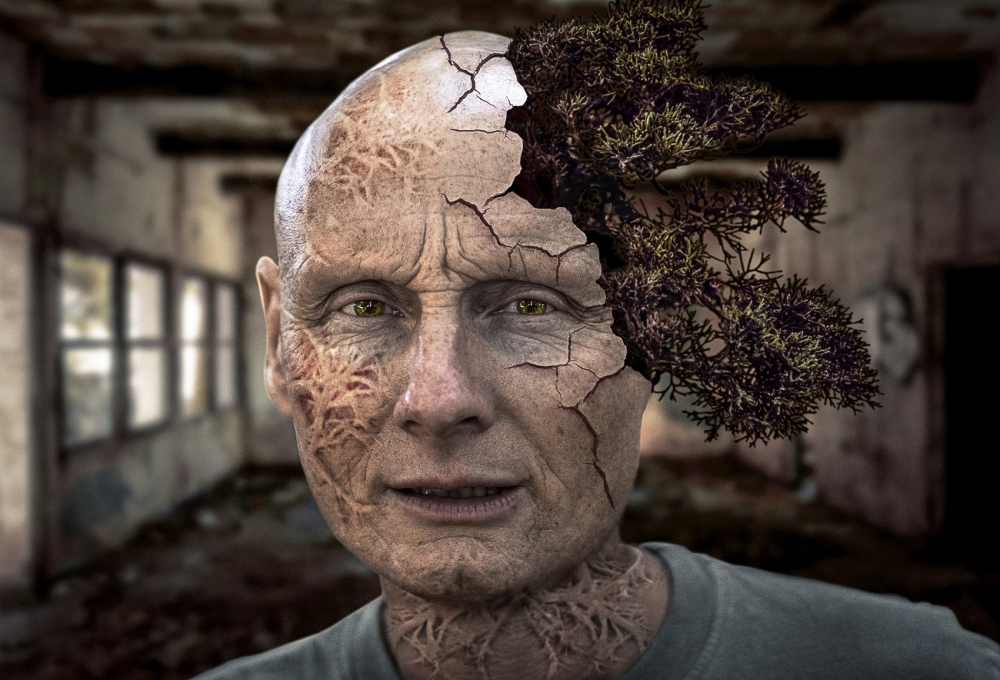 TreeMan (Single)
DESCRIPTION
the people must live in a perfect harmony with the planet if they want to save her. This image represent the transition between man and earth...
AUTHOR
Fascinated by the photo and the graphic desing (2D / 3D), I made my business for more than 10 years ".
With a very varied working pallet, I exercise my job in photography like in graphic creation, digital editing and more
In other words, I work of loan as by far with the image or the communication.
←
back to gallery