professional category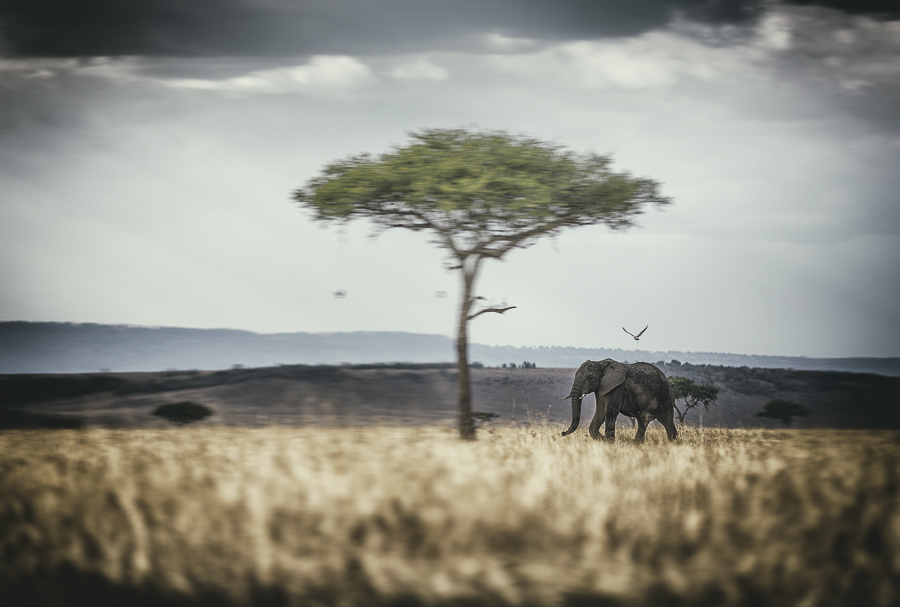 Dark Days (Single)
DESCRIPTION
Elephants. Slaughtered every day for a dark game in the ivory trade. Thousands of illegal killings happen every year...the question is: How long can the elephant numbers sustain? Photographed in the Maasai Mara, Kenya.
AUTHOR
Born and bred in Africa, I currently practice as a dentist in South Africa.
I started my wildlife and nature photography career in 2000 and since then became more focused on conservation.
I want to use my photography as a tool to make people appreciate nature and more specifically African wildlife.
I use Canon equipment.
←
back to gallery