professional category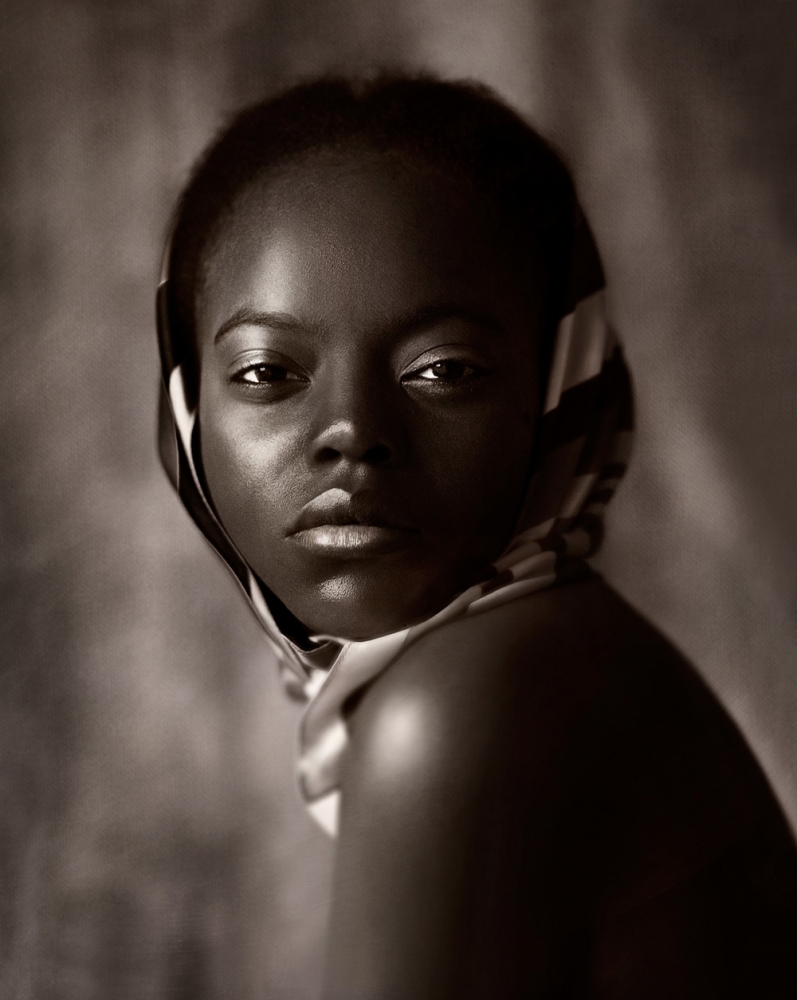 Blossoming Chardonnay (Single)
DESCRIPTION
Often I photograph children. What interests me is that they have an innocents and untainted beauty to them. Although it is a risk working with them due to their inexperience, but when all falls into place the results can be magical. Chardonnay was very insecure because of her appereance. It was the first time she was photographed by a photographer. She opened up in front of my lens, and saw her own kind of beauty blossoming like a flower.
AUTHOR

Justine Tjallinks is an Amsterdam-based Dutch Artistic Photographer. She started her career as a magazine Designer and Art-Director and worked for leading fashion titles. After several years of working with photography she wanted to create imagery as she envisioned and took the leap towards a new career in 2014.



Justine aims to capture the uniqueness of individuals and the diversity of human beauty, often backed by a story of social importance. Inspired by the master painters from the Dutch Golden Age, her artworks feature muted colours and balanced compositions.
Fashion design is used as an additional means of expression.

Even though a sense of nostalgia speaks through her art, the aim is to always remain in line with the contemporary zeitgeist.

Justine her works have been exhibited in national and international venues
and she has won multiple international photography awards.
←
back to gallery