professional category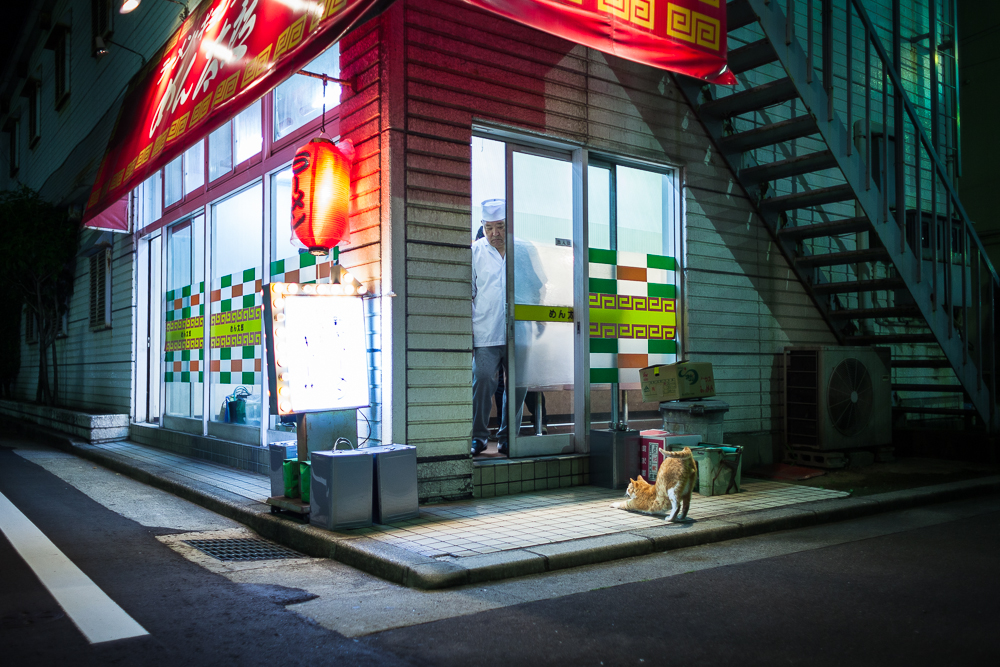 Neko Land (Single)
DESCRIPTION
In Japan, alley cats stay hide during the day, and start to search food when the night fall.
AUTHOR
I'm a french photographer and illustrator.
I love wildlife photography and street photography.
I combined both in a book about alley cat in Japan titled "Neko Land" published in french and german.
I published in november 2016 a wildlife photo book about Japanese monkeys in french : Saru - Singes du Japon.
←
back to gallery