professional category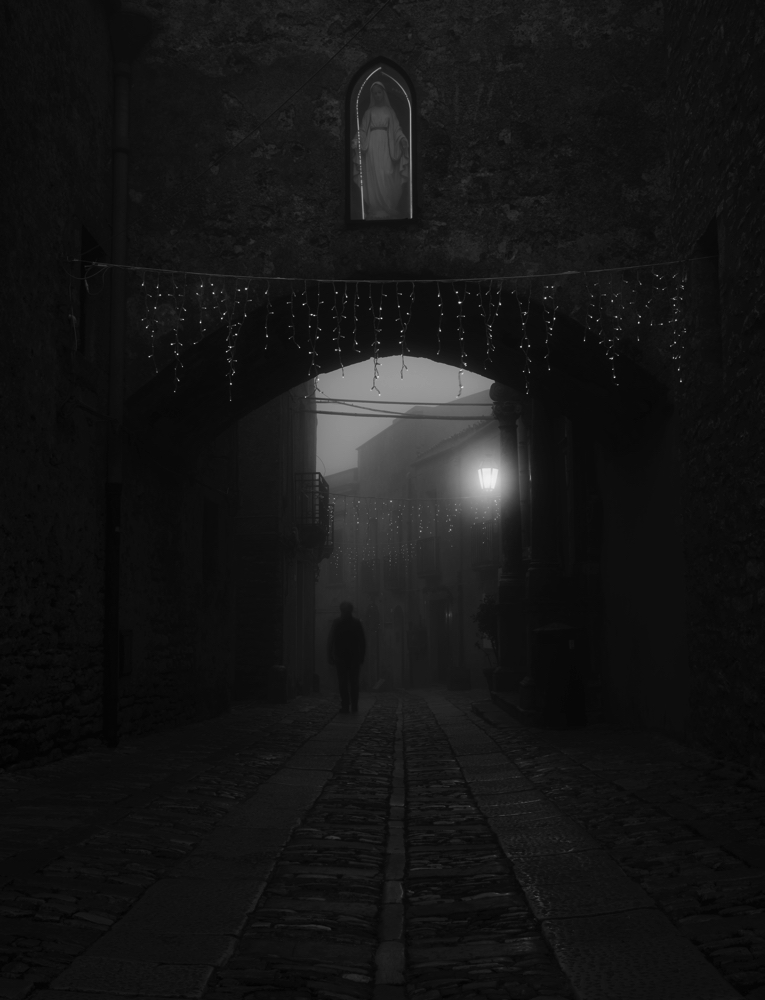 Through the soul (Single)
DESCRIPTION
The light seems to make almost surreal surroundings, ... a non-place, out of time projected in a hieratic dimension.
AUTHOR
Domenico Guddo born in Palermo in 1966. Cellist and photographer , Domenico Guddo expressed with great passion emotions that every place , from his native Sicily , gave him . Emotions and images evoked by his shots make them much more than photography, but a genuine emotional experience .

Original details and unique perspectives make his shots and interesting affascinanti.I works of photographic art of Domenico Guddo are part of many private collections in Italy and abroad . His photographs have been published in numerous magazines and national and international newspapers including The Telegraph , The Daily News , Focus Magazine .
Recently, his photos were projected at the Teatro Massimo in Palermo as the setting of the show 's composer Ruggiero Mascellino .
The photo titled La Scala di Seta won the 1st Prize in the Competition Photo Fermoeditore in Parma . Some of his photographs made in limited numbers , signed and certified du cards printed high quality Fine Art , have already been purchased by passionate collectors . Currently some of his photographic works are exhibited at the prestigious 1650 Art Gallery in Los Angeles .
←
back to gallery